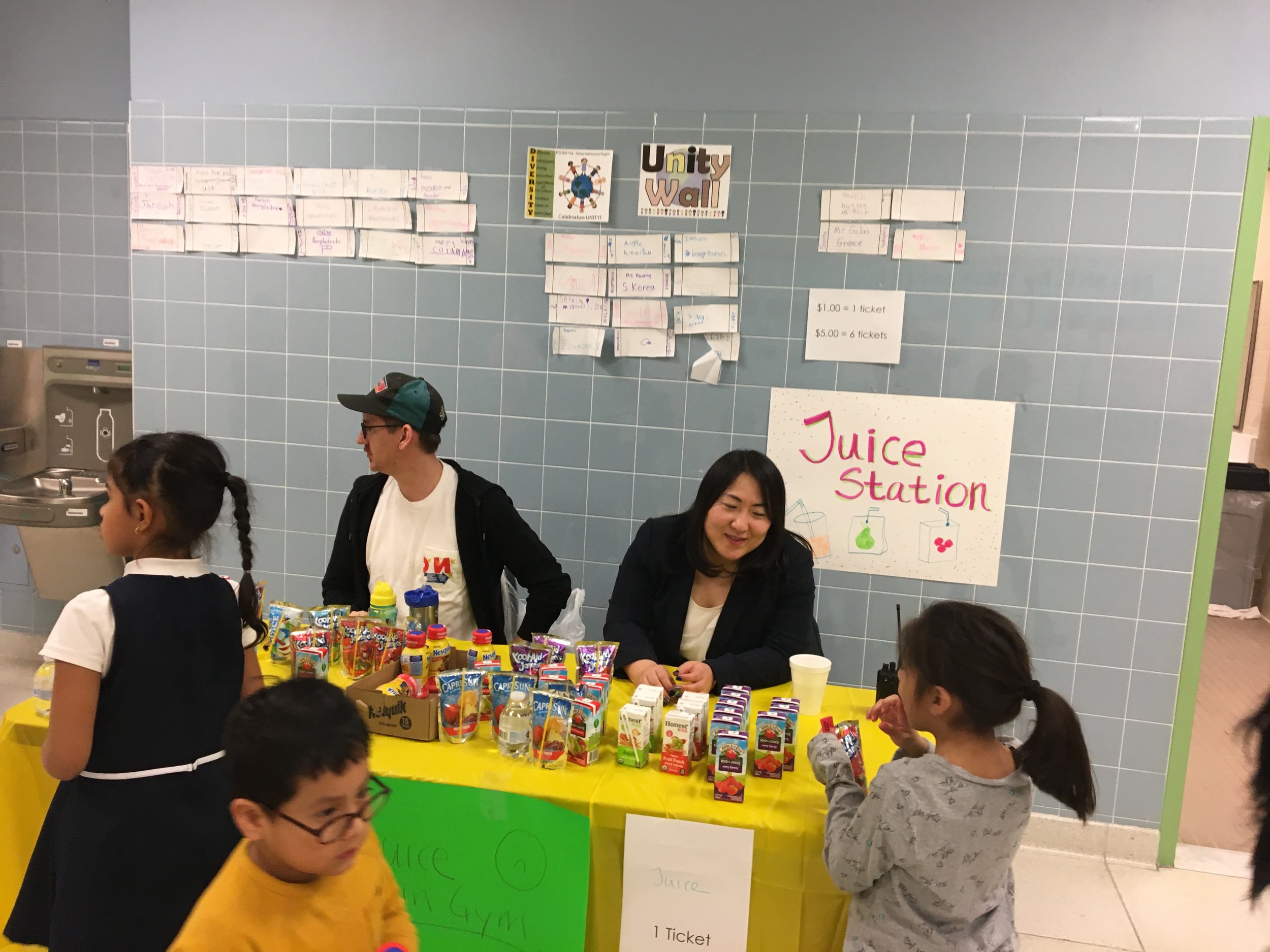 On Friday, March 23, 2018, our P.S. 361 Q PTA hosted a fun evening for Movie Night! All students and their families were invited to a special viewing of the movie Coco. The auditorium/gym was transformed into a beautiful theater, complete with lots of yummy treats. There was a fun, photo station to take pictures on the red carpet as you entered the theater.
EVERYONE was impressed and the students were very happy returning to the school for this great evening of fun with their families.
Thank you to our fabulous P.S. 361 Q PTA and many other volunteers who took their time to plan and to make this a very memorable event for all!
You are greatly appreciated!